switch to solar lights &
SAVE UP TO 100%!
Why spend more on Eskom electricity? Reduce your monthly electricity bill with our innovative, energy saving solar lights and save up to 100%.
Solar Bright provides turnkey solar lighting solutions for both residential and commercial sectors throughout South Africa. We supply top-quality solar energy lights which are proven and tested for African environments.
Contact our experts today to find out how much you can save with our solar systems.
Our solar indoor and outdoor lighting solutions help with reducing your Eskom electricity bill. Whether you need to save electricity energy for your residential home or you simply want to have more control in saving electricity energy for your business, our solar lighting solutions are a perfect match for you.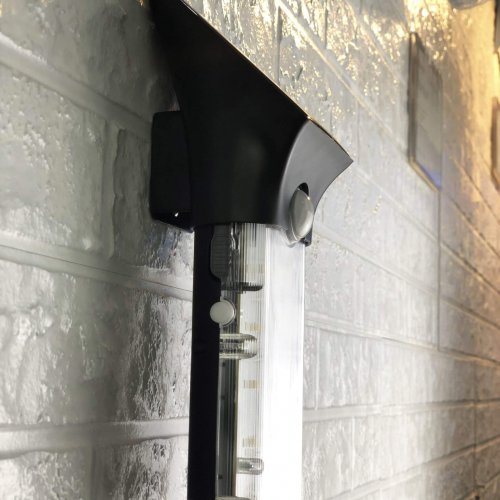 Multi-function Solar Wall Light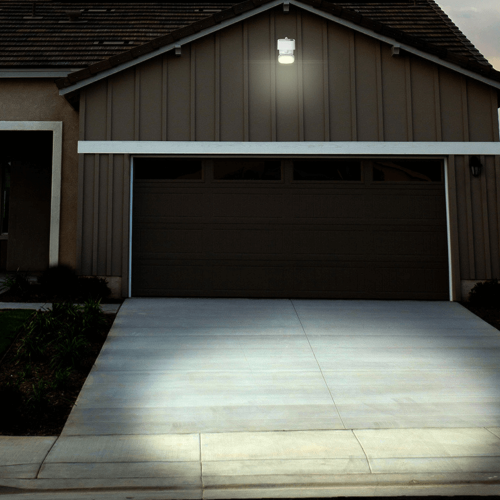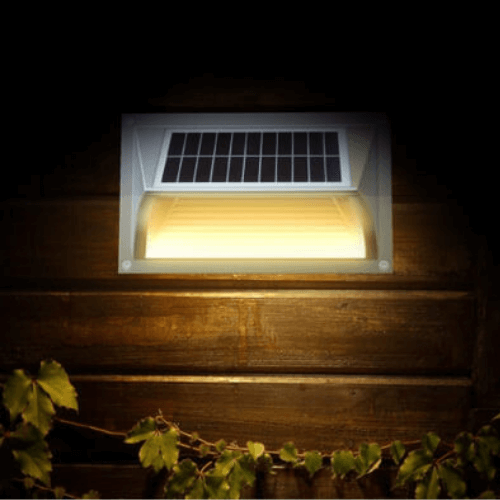 20 Lumens Solar Wall Light
FIND OUT HOW YOU CAN SAVE ON YOUR ELECTRICITY BILL?