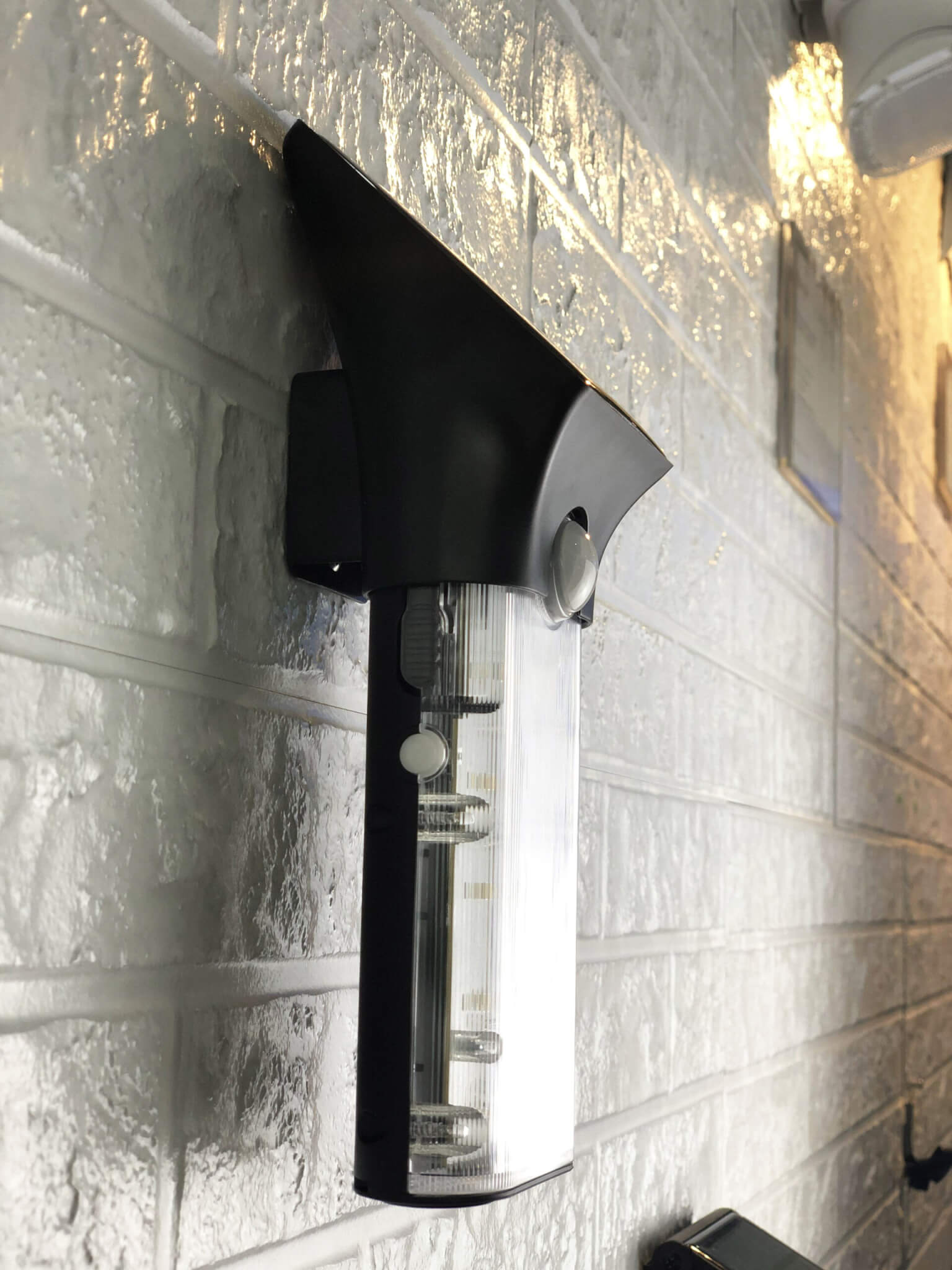 Solar Bright is a leading distributor of Solar powered light products.  Our durable solar light products have been tried and tested for over 5 years and have proven to withstand the harsh African sun environment. We are fully accredited  installers of solar systems for residential homes and business premises.
Our constant focus on latest product innovation using the latest battery, LED and solar technology ensures year round reliability across our range. Solar Bright supplies residential homes, businesses and organizations of all sizes including shopping complex and malls, government departments, schools, colleges, universities, NGOs and charities.
First class customer service
The Solar Bright team are all avid online shoppers so we know the joys and frustrations that online shopping can bring.  We are always available  to offer expert advice to customers wanting to get the most out of their products as well as new customers looking for advice on which products to buy.
Solar does work in South Africa and we would like to offer you an opportunity to join  thousands of happy customers who are using Solar lights in South Africa.! We only stock tried, tested and trusted solar products fit for African sun conditions.
Solar powered lighting solutions are a cost saving solution to your lighting needs.  Save up to 100% by switching from Eskom-powered electrity lights to Solar energy powered lights. Rather than going through the expense and hassle of of expensive Eskom electric lights, you can install a self-contained outdoor/indoor solar lighting system. In addition to initial installation cost savings, solar energy powered lights  are a lighting solution that do not require a monthly electric or meter bill, and require little to no regular maintenance. At a time where there is continuing pressure for companies and organizations to go green and be more environmentally friendly, a solar powered lighting system is a win-win option.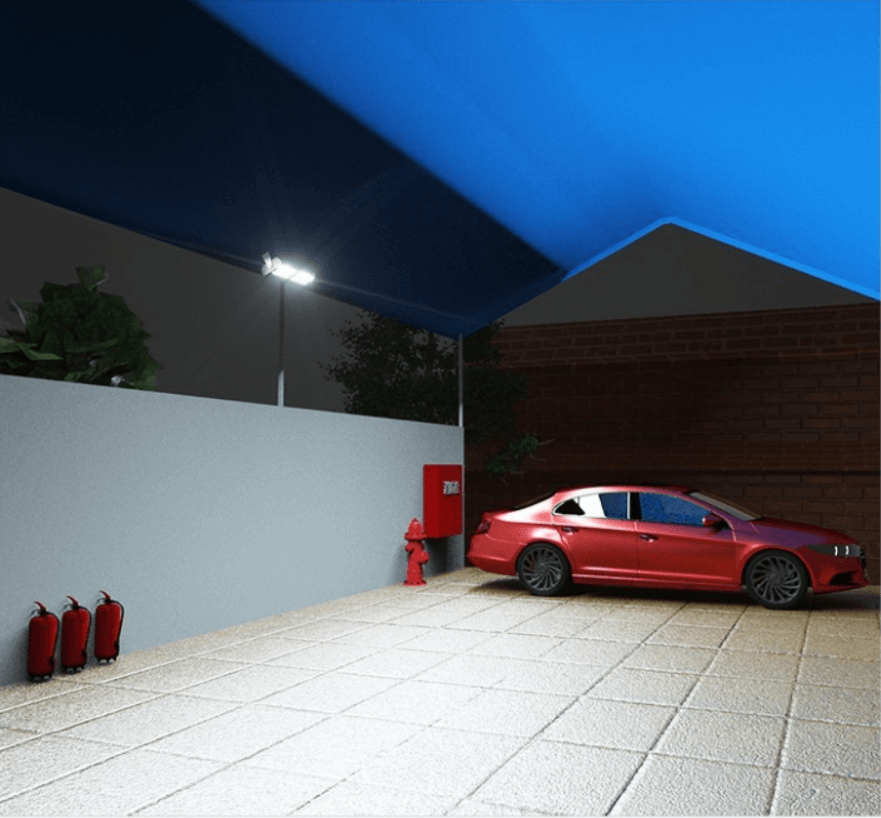 Ready To Start New Project With Solar Bright?